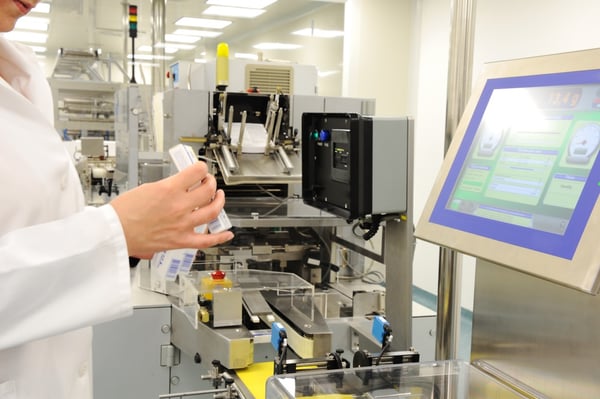 We're all aware on some level that the amount of information is growing exponentially while the amount of time we have to sift through it is shrinking. In fact, if you take a look at some statistics, the amount of data produced on a daily basis is staggering.
Currently, we're producing 2.5 quintillion bytes of data and that number is accelerating with the Internet of Things (IoT) and the Industrial Internet of Things (IIoT). Over 90 percent of the data in the world was generated in the last two years. But the numbers don't stop there.
People conduct more than half of their web searches from a mobile phone now.
More than 3.7 billion humans use the internet (that's a growth rate of 7.5 percent over 2016).
Google now processes more than 40,000 searches each second. Worldwide there are 5 billion searches a day.
When it comes to email, statistics forecast that there will be 9 billion email users by 2019.
On the production floor, the need to sift through growing amounts of data is also overwhelming. The ability to collect and analyze data on the fly is crucial for making the kinds of critical business decisions that can push your company ahead of the competition. To do that you need the right equipment. Instead of asking you to process more information, we've put together key facts that you can read at a glance to help you make an informed decision about your next coordinate measuring machine (CMM) purchase. You'll want to download our new Ebook The Top Ten CMM Benefits. It's a quick primer that tells you exactly what you need to know to make the best purchase decision in an environment that is quickly moving toward an environment where smart factory practices are becoming the norm.