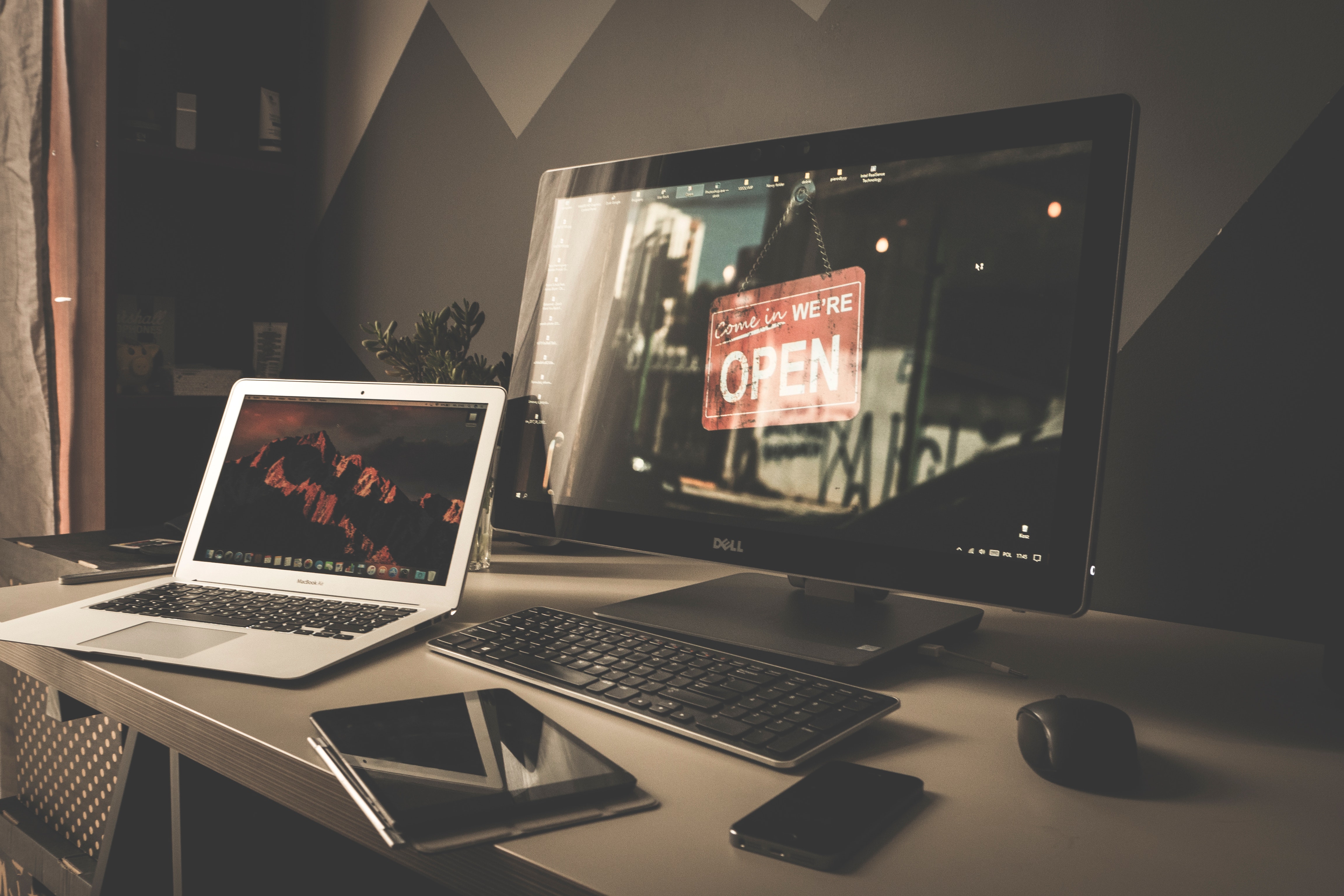 These days autonomy surrounds us, from intelligent cars and smart appliances to virtual assistants. The word "smart" has become synonymous with any gadget or inanimate object that can connect, share and interact with its human counterpart and other devices. Statistica reports the "smart house market alone will approach 40 billion USD in the US alone by 2020." Fifty-seven percent of Americans say that equipping their homes with smart products saves them approximately 30 minutes per day or 182.5 hours a year.
Manufacturers are also looking to cash in on smart technology so that they can regain lost production time and approach quality or yield problems proactively. Inroads have been made with smart machines that can communicate with operators and other equipment via software, tablets and phones. Coordinate measuring machines are also taking on a more prominent role in the "smart factory" supply chain.
So how do you know if your CMM is Industry 4.0 compliant? The main questions you need to ask yourself is, "Do you have the right equipment? "Do you have the right software?" And, "Can it process big data?"
The combination of AIMS' mobile HB equipped with Renishaw's 5-axis PH20 can collect variable data from final product dimensions and send that data to an in-house ERP/SPC system. The measurement data can be evaluated for trends and assignable variations and issue alerts to supervisors and engineering personnel when necessary.
Using CMMs to collect real time data is a key element when it comes to reducing waste, downtime and cycle times. The CMM can also be connected to other CNC machines to collect data such as machine status, preventive maintenance and process capability.
You also need the right software to facilitate data flow. We support our CMMs with QC-CALC and MODUS software. Renishaw's MODUS supports our line of 5-axis Revolution Series CMMs and 5-axis. The configurable user interface allows native DMIS programs to be developed offline. An operator can draw geometry and embed dimensions and tolerance data from CAD, feature construction and part alignment. MODUS supports I++DME compliant metrology controllers – including Renishaw's UCC range of universal CMM controllers, CAD-driven offline programming with on-screen probe path verification. The CMM environment, fixture and the location of the part on the machine can be defined for simulation and crash detection of 5-axis measurement programs.
QC-CALC Real Time collects and displays measurement results from all CMMs, Video CMMs, and hand gauges without operator intervention. An operator can create reports and export data to spreadsheets, databases, and to QC-CALC SPC or other SPC programs. The program provides one interface for all machines and one interface for all outputs. QC-CALC Office Buddy integrates with Minitab, JMP and MS Excell to run reports using the CMM data collected by QC-CALC Real-Time. QC-Sort can quickly identify bad parts on a multiple-part inspection fixture.
Once you have the right equipment and software, you need to evaluate its ability to process big data. While the term "big data" has become a bit overused it's a true description of what's happening today in manufacturing and consumer markets. Here are just a few fun facts.
7 Zetabytes of data exist in the digital universe today.1
IDC Estimates that by 2020,business transactions on the internet- business-to-business and business-to-consumer – will reach 450 billion per day.3
Facebook stores, accesses, and analyzes 30+ Petabytes of user generated data.4
Akamai analyzes 75 million events per day to better target advertisements.5
Walmart handles more than 1 million customer transactions every hour, which is imported into databases estimated to contain more than 2.5 petabytes of data.7
More than 5 billion people are calling, texting, tweeting and browsing on mobile phones worldwide.
Decoding the human genome originally took 10 years to process; now it can be achieved in one week.
The bottom line? Fabricators need the ability to gather real time data on the fly to make better business decisions. It's just that simple.
The mobile HB can monitor process flow in real time because the 5-axis PH20 can quickly collect high density points for feature size, location and form for accurate and actionable data. The hard bearing CMM doesn't require air, so it can be moved to different locations on the shop floor to gather data at the point of use. And make no mistake, data is only going to get bigger. Tighter tolerances and growing demand for critical dimensions mean companies need to collect more data points throughout the manufacturing stream. A Renishaw open architecture controller drives the HB, while Renishaw Modus software makes it possible for the CMM to "talk" to other machines and to a company's ERP network. So be proactive and prevent production bottlenecks before they happen.
Check out our new E-Book, Top 10 CMM Benefits.