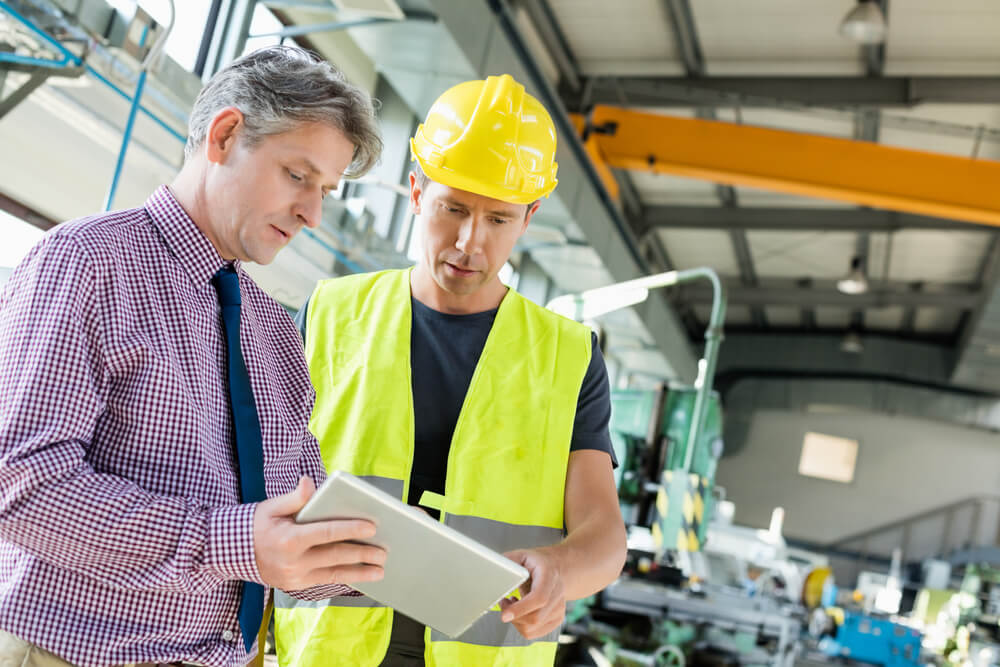 Supply chain blockages have prompted major U.S. ports like Los Angeles, and companies like UPS and Target, to extend operations by another 60 hours per week. Long Beach port is operating on a 24/7 schedule. Long Beach Executive Director Mario Cordero told Fox News that "it's going to take collaboration by everybody in the supply chain, not just the marine operators. He said, "It's going to take the truckers, the warehouses, the railroads……some strong commitment by key players to make this work."
Labor shortages and inflation are also taking their toll causing some groups to take matters into their own hands. A group of ranchers have joined forces to build a Sustainable Beef plant on 400 acres near North Platte, Nebraska to help meet consumer demand while bringing costs down. AIMS Metrology has also taken steps to help fabricators this volatile marketplace. The company is telling its story at EASTEC and The Quality Show.
The only CMM OEM to design/build its 5-axis machines in the U.S. AIMS added to its mobile shop floor HB and lab-grade LM when it introduced the Summit 10.10.10 in 2020. Equipped with 5-axis REVO-2 dynamic scanning, the Summit puts multisensor high-volume, large part inspection in the hands of job shop operators for the first time.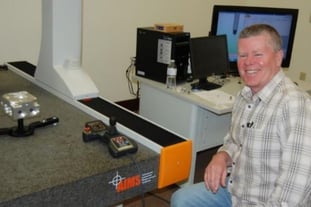 Direct drive motors and open architecture controllers give customers the freedom to plug into Industry 4.0 and Industrial Internet of Things practices and other equipment along with minimizing the need for maintenance. The company also has a range of open architecture software options that include MODUS, CMM Manager and Verisurf's 2021 CMM Programming and Inspection Suite. AIMS also took steps to improve quality and customer support. It acquired CMI Technology Inc. in 2016 to enhance quality control and delivery timeframes for CMM parts. In 2021, the OEM purchased Measurement Specialties Inc. (MSI) to expand its footprint for calibration, certification and CMM programming, along with retrofitting and repair services. The company also launched a new website this year.
This aggressive, multi-pronged approach means better response time for fabricators. Whether a customer has one machine or 50 CMMs, AIMS has put the pieces in place to strengthen its commitment to service and support. Customer feedback has primarily focused on one thing: the ability to call, reach a person and get corrective action right away. Requests for automation have also escalated since 2020. In addition to offering a full complement of CMMs for any job shop requirement, AIMS can provide everything from a post process manual load/unload machine or a fully automated CMM inspection cell.
The pieces AIMS has put into place are also allowing the company to help manufacturers and job shops fill the gaps left by the labor shortage. The CMM builder is cross training AIMS and MSI personnel to provide programmers, training, service, support and engineering. In the current marketplace environment, OEMs have to take on the role of fixers. AIMS is equipped to think outside the box and see opportunities instead of problems.