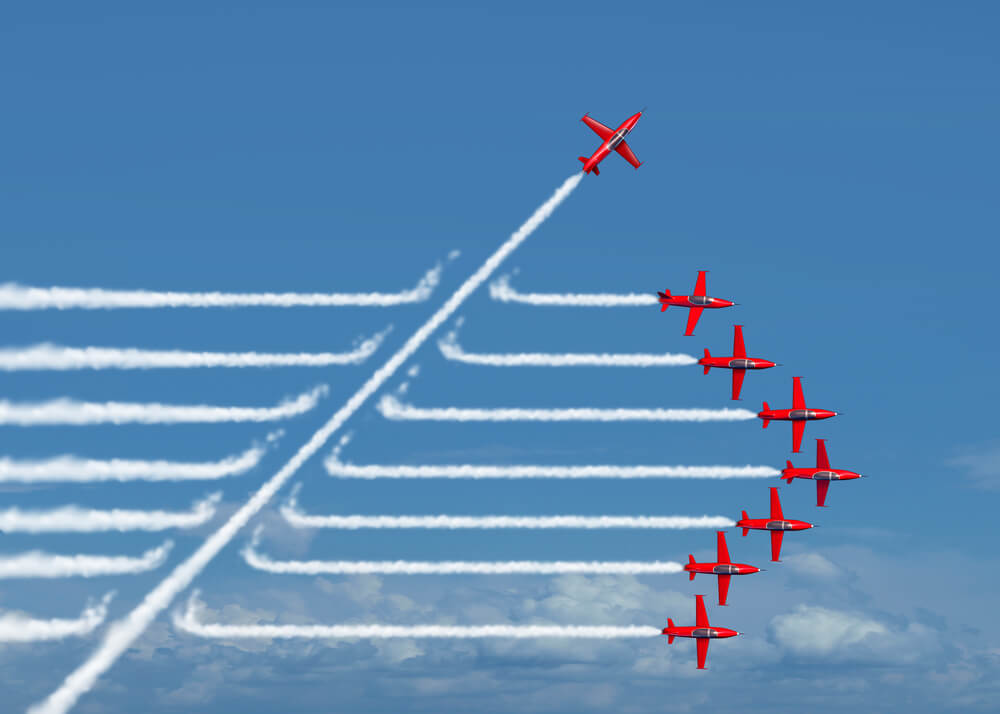 Like most companies, we are creating new ways of doing business this year while we continue to strengthen customer support. Deloitte, in its 2021 Manufacturing Industry Outlook report went so far as to say that, "2020 has been a year like no other in recent history …and that recovery may take longer to reach pre-pandemic levels. The audit and financial advisor used the Oxford Economic Model (OEM) to project annual manufacturing GDP growth levels for 2021 at -5.4 percent. The latest U.S. Industrial Production Index numbers were recorded at 101.5 in September 2019, a drop from a pre-pandemic level of 110.
Digital investment, supply chain resilience, agility and adaptation to the new workplace are crucial steps to becoming a disruption-proof manufacturer. We expect to see a continuation of 2020 into the first or second quarter of 2021. Until we see a sustainable decrease in COVID-19 cases, the pandemic will continue to negatively impact some market segments like the aviation industry.
The automotive market on the other hand remains strong. Suppliers are becoming more flexible because these companies understand the value of production floor or in-line measurement and inspection with coordinate measuring machines (CMM) like our mobile 5-axis HB, stationary 5-axis multi-sensor Summit 10-10-10 or in certain applications, our 5-axis LM. OEMs and Tier 1 suppliers also recognize how important increased throughput and better accuracies are in this climate. That trend coupled with lack of skilled operators is also pushing manufacturers toward automation at a higher rate.
Reshoring and near shoring are dictating stricter quality control measures. Demand for 100 percent inspection on new part runs is also rising. Our 5-axis CMMs can be integrated with automation and handle efficient inspection for these types of requirements.
Service will continue to be a big focus for us. Increases in our retrofit and upgrade business tell us that customers are realizing they can have legacy machines equipped with the latest technology and gain significant increases in productivity as well as higher accuracies.
Despite current conditions, we are forging ahead to increase our service footprint. In January, we acquired the assets of Measurement Specialties Inc. (MSI). The CMM service company built its' business by specializing in Sheffield machines. We'll retain the brand name, but the addition allows us to add MSI's tribal knowledge and skilled employees to our team. That means we can meet customer requirements on our Revolution CMMs and Sheffield machines as well as expand application support for customer part programs.
We'll dig a little deeper into how key markets are shaping up this year in our next blog as we continue to employ CDC guidelines for COVID-19 protocols.