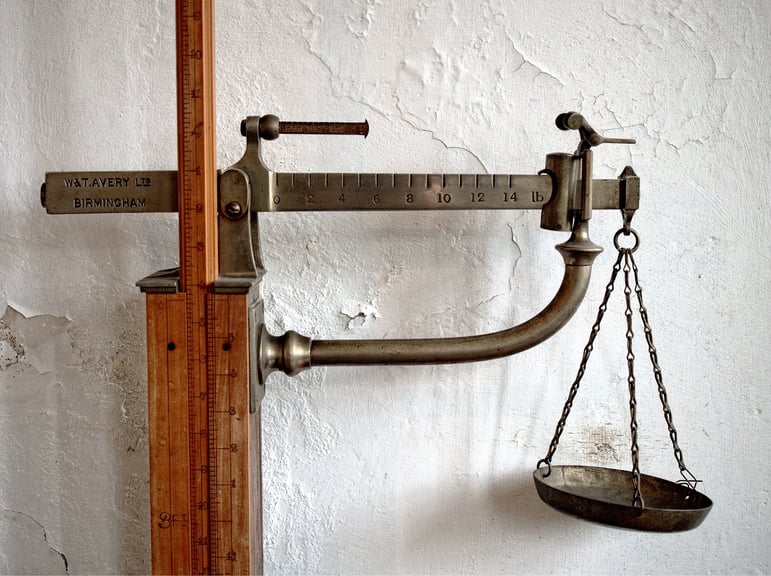 Manufacturers' Monthly recently reported on disruptive technology trends poised to emerge in 2017, citing "more connection, more automation, and more significant impact in business and investment than ever before. " Automated banks will proliferate; big data will get bigger; the Internet Of Everything will "truly begin;" space exploration will become more affordable and mobility will dominate from shopping by phone to working from home.
The new calendar year will hold a few other challenges for manufacturers as well. Regardless of industry—automotive, aerospace or medical—companies are grappling with how to improve throughput and cycle times. Availability of service is another problem.
Cycle time is typically defined as the interval between the start of one machine cycle and the next. A cycle doesn't begin until a machine is loaded and ready to process a part. Due to different variables, such as the human factor, tool maintenance, machine clean-up/warm-up and machine adjustments, cycle time is predictive of the total time it might take to complete a part run.
Throughput time is a more accurate predictor of productivity. It's based on the number of acceptable workpieces produced by a production run and divided by the time it takes to complete that run. Strategies like advanced coordinate measuring machine (CMM) technology can improve both throughput and cycle time.
With high volume parts production hanging in the balance, manufacturers are looking for ways to
measure different part features
measure more accurately
measure faster
The problem? Companies that need to scale up capacity have measurement technology that is 10 to 25 years old. Sluggish throughput and cycle times plus lack of service can bring a production line to a grinding halt.


Like the Internet of Everything and commercial space travel, metrology has also advanced. For example, the Revolution Series LM, suited for laboratory use, is built with a Renishaw REVO 5-axis scanning system designed to deliver high performance scanning, non-contact inspection and surface finish analysis from a single unit. High-speed, high-accuracy measurement techniques help manufacturers significantly improve throughput.

For those who need mobility, the Revolution HB Shop Floor machine - the industry's only mobile 5-axis CMM - is designed with a Renishaw PH20 capable of throughput up to 3 times faster than indexing heads. Five-axis controlled motion between features eliminates indexing time. Infinite positioning capacity optimizes feature access while 5-axis simultaneous motion permits measurement of larger parts.

And because Renishaw's UCC universal CMM controllers provide an open system option, companies have the freedom to source a variety of service organizations. It's important to win new work, and having the right tools will help you keep it.