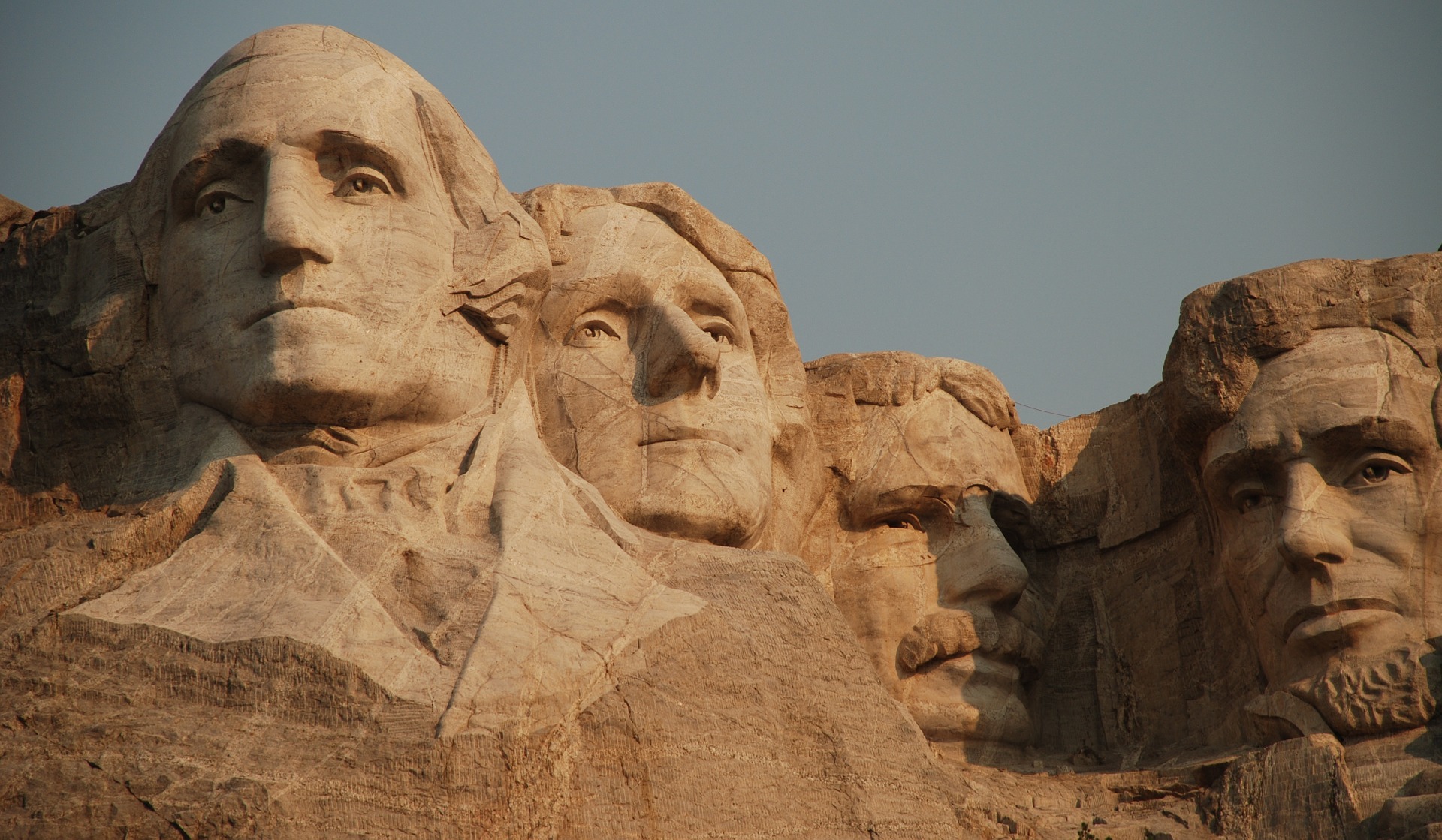 This week we celebrated Presidents' Day. If you are a history buff you know that the holiday was born in 1800 following the death of George Washington in 1799. It was an unofficial observance at the time though marked by historical events like the 1832 centennial of Washington's birth and the construction of the Washington Monument which started in 1848. In 1879, President Rutherford B. Hayes signed Washington's February 22 birthday into a federal holiday. At first, the holiday only applied to the District of Columbia. In 1885, the entire country was invited to participate in the holiday.
Under President Richard Nixon, Washington's birthday was moved from February 22 to the third Monday of February. By the mid-1980s, Washington's birthday became known to most Americans as Presidents Day. Today the holiday is largely accepted as a day to celebrate all U.S. presidents from Washington to the current administration.
And while Washington may have to share a holiday that began as a celebration of his life, there's another interesting fact that makes the Father of our Country unique. I believe that manufacturing is, and will continue to be, the backbone of America. That belief is further cemented by the customers we talk to on a daily basis.
If you favor statistics over belief, the Federal Reserve's latest industrial production report shows that aggregate production of domestic fabricated metal products grew 3.8 percent in the third quarter of 2018. The Institute for Supply Management's latest Manufacturing PMI Report showed that the manufacturing sector expanded in January and the overall economy grew for the 117th consecutive month.
During the Colonial era, the products used by the American colonies were largely produced in England. In fact, it was a means of control since it was illegal for Americans to manufacture most products. The American Revolution made it possible for the colonies to cut ties with British rule and form the United States of America. A democratic government was formed and George Washington elected as the newly minted nation's first president. Washington understood that the country had to develop a thriving manufacturing industry to succeed. He is the first to make "Made in America" popular by pursuing the only American tailor for a suit for his inauguration. For Washington the suit represented "a new beginning for a new country bolstered by a strong, prosperous manufacturing industry."
During his presidency, Washington passed laws and created policies to strengthen and enable the U.S. manufacturing industry. At AIMS, we can relate to Washington's passion for the nation. We pride ourselves that our coordinate measuring machines are made right here in Miamisburg, Ohio at our manufacturing facility. And we put our customers first by delivering service and support when they need it. Our 5-axis CMMs have been engineered based on customer feedback. We believe manufacturing is the backbone of America. Call us today and talk with us about what you need. You'll find we listen.