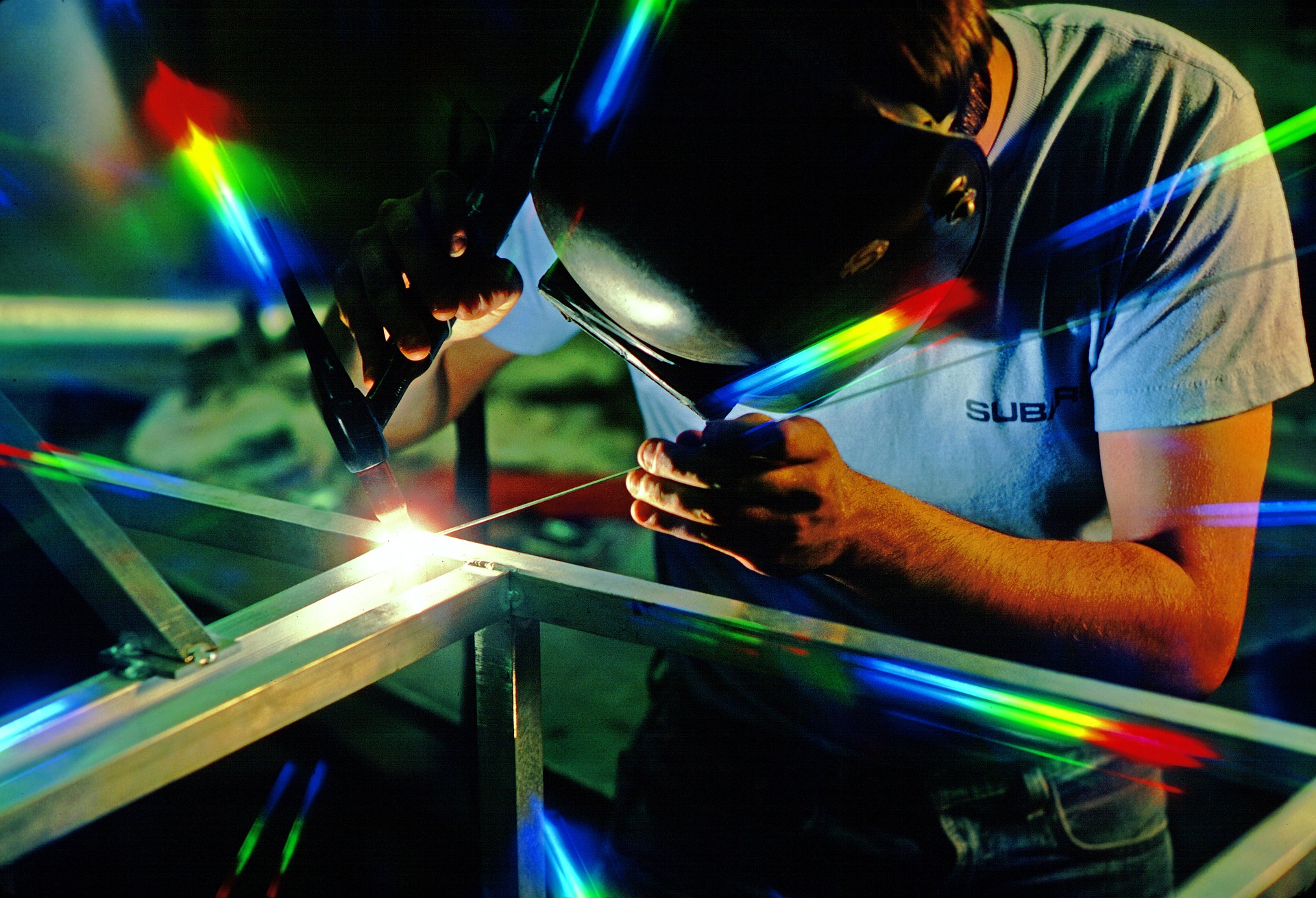 Since the Fourth Industrial Revolution (the Internet of Things) swept the manufacturing scene, the shop floor has evolved into a smart environment where workers, aided by intelligent "co-bots" are creating and producing products and services with a new generation of technologies.
Colin Masson, global industry director, manufacturing solutions for Microsoft Cloud and Enterprise points to six trends he says will define intelligent manufacturing in 2019.
Shorter turn around cycles, demand for greater transparency and faster deliverables are escalating the pressure on manufacturers to integrate IT systems with operational technologies for "smarter, connected solutions."
X-economics is on the rise and pushing manufacturers to re-evaluate their value chains and gain greater control. The cloud, IoT and AI will continue to drive smart manufacturing. Businesses will also have to adapt to an evolving workforce.
One OEM supplier of welding, cutting and beveling automation says it's a two-sided problem. Career jobs are waning, large companies are downsizing and the career-oriented individual has a different profile. Self-avowed millennial [and marketing manager for Gullco], Nick Drake offers some insight.
Millennials don't want to do dangerous jobs and there are some hazards to being a welder. Millennials also want flexible hours. Gullco has four different zones including Australia . Hours are fluid – it's not 9 to 5 anymore – but welding is a profession that requires you to be present," he says. "The work doesn't mesh with a flexible work schedule."
An aging labor force is expected to create a projected skills gap of 300,000 welders by 2020 "Automation makes it easier for less skilled workers to perform precise welds," Drake adds. "That said, I believe welding will experience a resurgence because the jobs that pay well are the ones that typically survive."
The World Economic Forum says Generation Z will outnumber Millennials by 2019.
Bloomberg forecasts state that "Gen Z-ers will account for 2.47 billion people of the 7.7 billion inhabitants of plant Earth by 2019, surpassing the 2.43 billion figure for Millennials for the first time."
According to The Rodon Group, young people still tend to shy away from STEM education and have a "distorted view of manufacturing careers, i.e. grimy. Check out this video to find out what they think.
A study from The National Defense Industrial Association reported that "between 5th and 12th grade, 74 percent of children do not have access to or interest in STEM, the course work required to thrive in today's advanced manufacturing environment.
"Small business is the backbone of the American economy but if aging businesses want to compete they will have to tie into technology and automation," Gullco observes. "Being tech-saavy needs to become a lifestyle." It's certainly an attractive hook for younger generations that might consider manufacturing as a potential career.