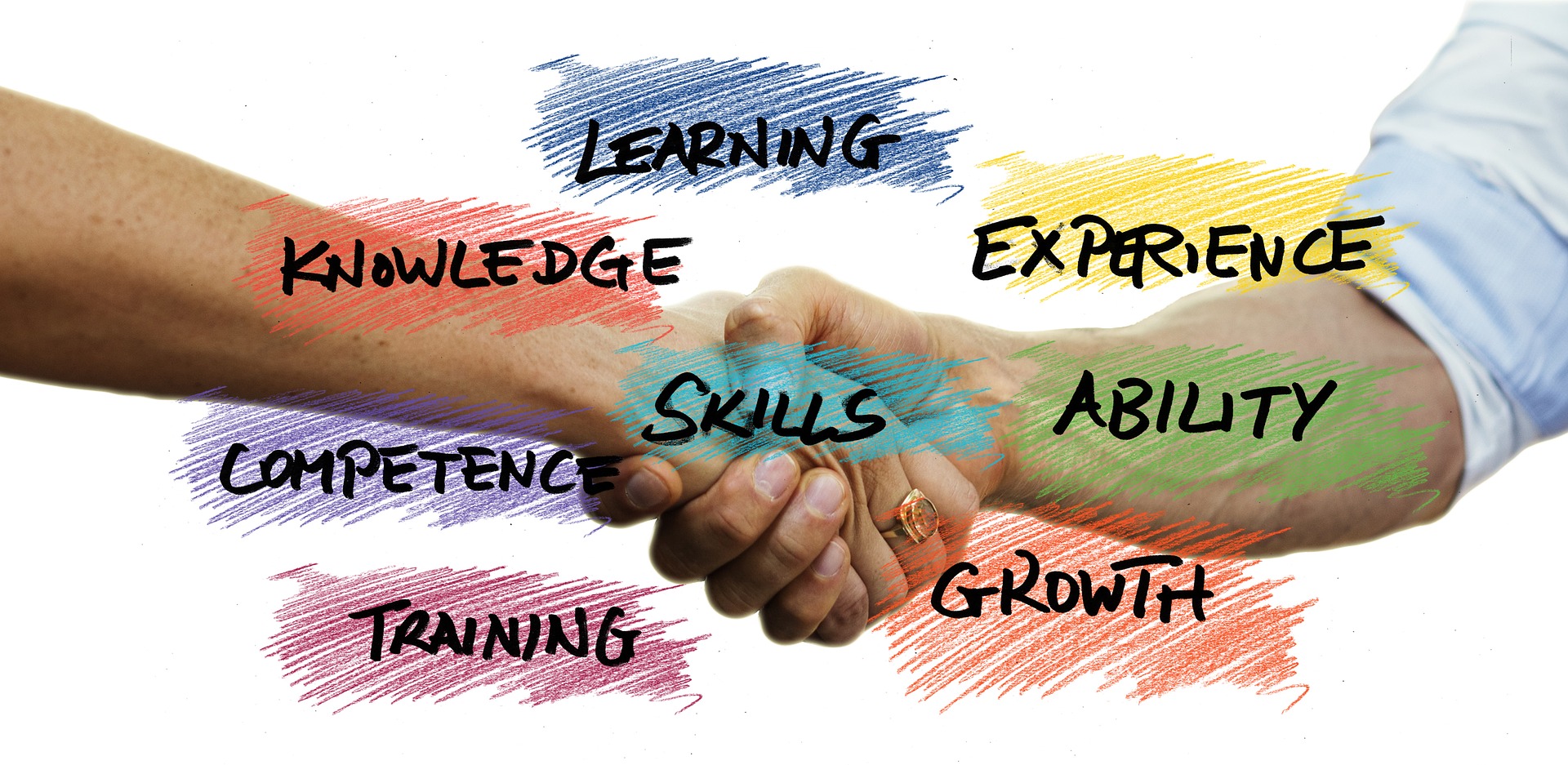 A recent conversation with a metalworking equipment supplier revealed an interesting perspective on the skills gap. A 25-year careerist in the press brake industry, he said, "Operators had to have an understanding of principles like bend allowances, v-die selection, and how materials react to bending. That kind of know-how came with experience. Fast forward to today. We've removed sheet metal and wood working from high schools. We've effectively removed an avenue for young people to nurture the creative bug with the idea of working with ones hands."
The supplier polled press brake users and found that the No. 1 problem people talked about was the inability to find qualified employees with the skills to run their equipment. "We've made machines smarter, more intuitive and easier to use but we haven't improved training and information access for operators," he observed. "This approach has helped but isn't completely solving the problem. I feel that the focus on technology advances has contributed to creating a micro climate where manufacturers are having trouble attracting young people to these jobs." Not to throw technology and automation out with the proverbial "bath water," I think he's right. The Manufacturing Institute reported that a growing U.S. economy is prompting manufacturers to create more jobs—a growth spurt projected to produce up to 2.4 million jobs between now and 2028. According to the Institute's fifth skills gap study the lack of qualified individuals could cause the U.S. to lose up to $454 billion by 2028.
In an economy that is based on information technology, the smart factory makes use of advanced analytics, robotics and digital manufacturing. It uses the IoT and IIoT to collect, filter and evaluate performance parameters like machine vibration, pressure, temperature and throughput to track preventive maintenance, minimize downtime and optimize green-light-on time. Manufacturers have gained proficiency at connecting machines to networks for the collection and storage of data. But there is a knowledge gap according to one professor at Oakland University. Robert Van Til, a professor and department chair of industrial and systems in the school's engineering department. "The factory worker tasked with attaching a simple bolt in a traditional plant-floor scenario could now serve as an operator that must interface with automation software, and that requires different skills."
Data needs to flow between plant floor systems like supervisory control and data acquisition (SCADA), manufacturing execution systems (MESs) and platforms like enterprise resource planning (ERP), product lifecycle management (PLM), and supply chain management (SCM).
In addition to technical skills, soft skills like communications and project management are also in growing demand. Vendors and educators alike are trying to get a grip on what it will take to attract millenials and grow a next-generation workforce as well as add to skill sets of the current employee base.
Partnerships are being forged between universities and equipment OEMs. At the state level, the Ohio Department of Education supports STEM and STEAM schools to foster intellectual, entrepreneurial, technical talent and design thinking.
The equipment supplier I spoke with put it in more succinct terms. "If we don't capture the interest of young people we will lose an entire generation from manufacturing. And that could be the difference between a country that buys things instead of making them," he said.
Stay tuned for more on this topic as we take a closer look through the lens of AIMS Metrology.