In spite of supply chain challenges, Airbus, Boeing, and Embraer closed out 2018 with confirmed orders for more than 400 jetliners. Airbus and Boeing delivered record numbers of aircraft and each has racked up seven or more years of production to satisfy a 13,450 airplane backlog.
In terms of the aerospace market, 2019 is proving to be the year of artificial intelligence (AI), augmented and virtual reality (AR/VR), data analytics, advanced sensors and IoT. Data analytics continues to take on a bigger role. Forecasters report that the "amount of data being created by the industry is overwhelming."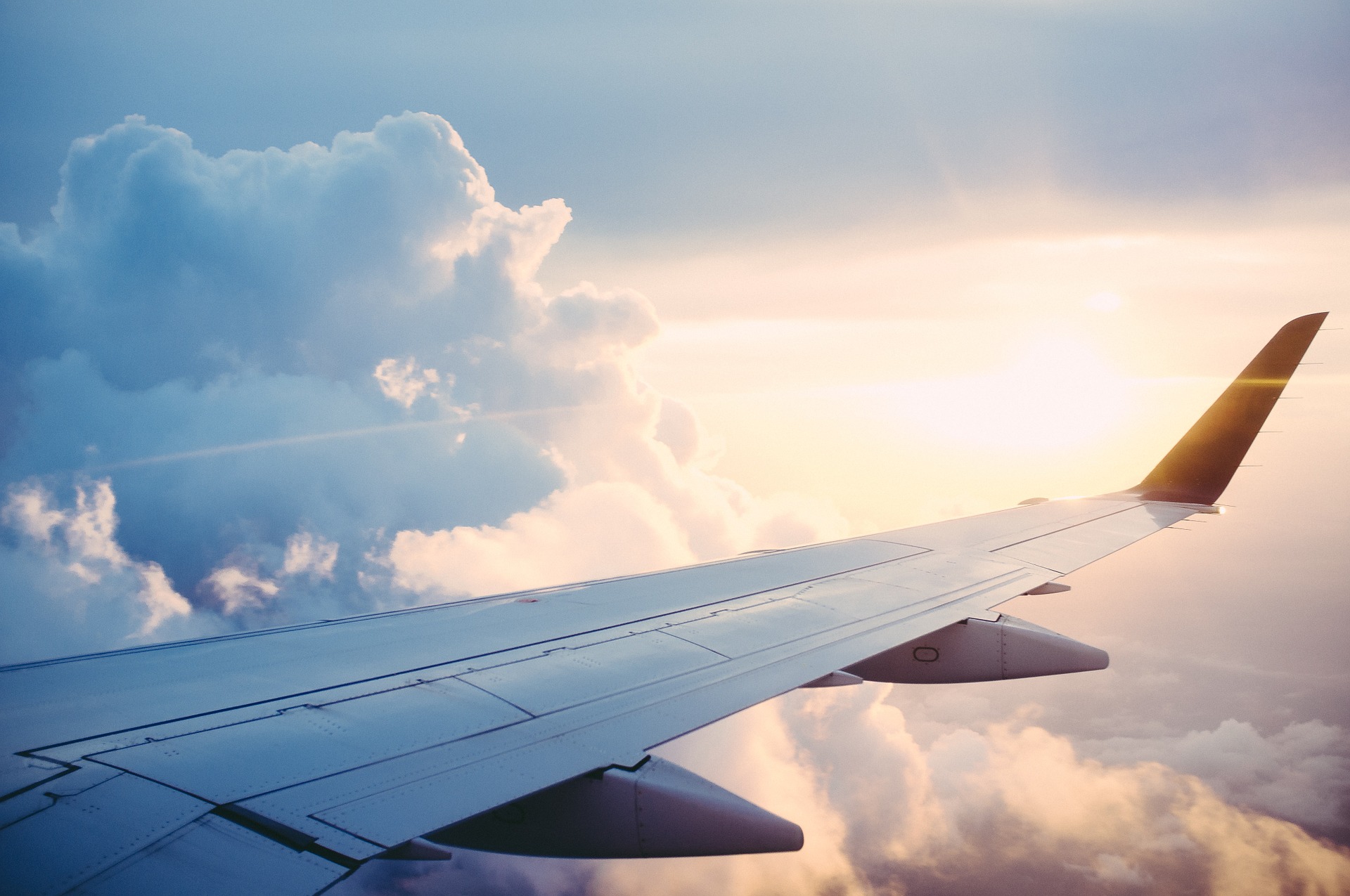 Delivering on backlogs most experts believe will remain at record levels remains a pressing priority not only for aerospace primes but the manufacturers that support them. New programs are expected to introduce more complex designs to increase aircraft efficiency. Stefan Ohl, managing director for AlixPartners GmbH, told CIOReview that increasing sales will create challenges for A&D supply chains. He believes the industry is not ready for the "dual challenge of delivering a greater volume of more sophisticated aircraft." Challenges include shortage of competency, capacity and industrial maturity to name a few.
Coordinate measuring machines will play an increasingly important role in helping manufacturers meet production backlogs, inspect parts made with new materials and evaluate big data.
To help you better understand the CMM's role in this fast-paced market, AIMS is introducing a new e-book "CMM Applications In Aerospace." You'll get an overview of part types and materials. You'll be able to read about the Revolution Series LM with Renishaw's REVO- 2 with the RVP Vision Probe. The RVP provides non-contact vision measurements on a 5-axis platform with infinite positioning. The RVP supports non-contact inspection of parts with small features and delicate or flexible components. It can also be used for a wide range of applications including scanning measurements and surface analysis finish.
The Revolution Series HB with Renishaw's PH20 5-axis probe head gives suppliers a robust, portable option for being able to measure parts anywhere along the production line. You'll also be able to learn more about how we support customers from service to programming and training. Order your copy of our new e-book today. Or better yet, give us a call so we can talk about your needs one-on-one.
The U.S. aerospace industry is the largest in the world and offers a skilled and educated workforce, and extensive distribution systems. Investment in the U.S. aerospace industry is assisted by a large pool of well-trained machinists, aerospace engineers, and other highly-skilled workers with industry experience. SelectUSA says, "Investors in the U.S. aerospace industry are supported by the Federal Aviation Administration's (FAA) "gold standard" of aviation safety, boosting the confidence worldwide in the safety of aircraft and aircraft parts manufactured in the United States."
Here at AIMS, we have our own "gold standard."