What Is a Distributor Network and Why Do We Need Them?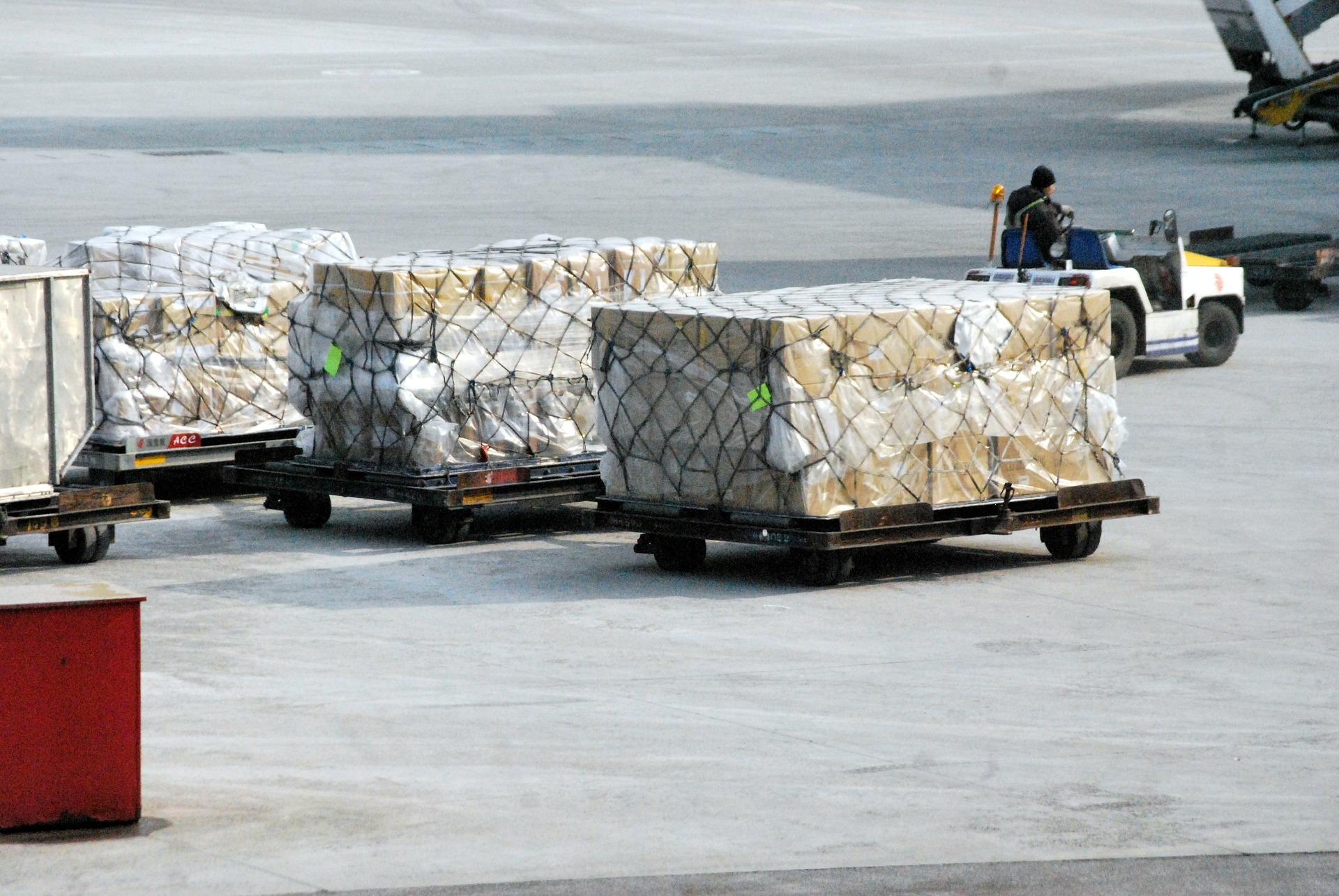 "Will Amazon's one-day shipping kill the distribution industry?" It's a question that was posed recently by Modern Distribution Management (MDM), a specialized information business that provides resources to executives that serve the wholesale distribution market. Amazon Prime members can receive items in one day with complimentary shipping. And the service isn't just for consumers. Some B2B buyers are also benefitting. Electrical contractors, facilities managers and plant managers to name a few.
Industrial distribution is defined as "business-to-business sales and service for parts and equipment." The individuals behind the "sales and service" are an essential part of the supply chain that supports our national economy. So what is a distributor network?
According to Investopedia, a "distributor network is an interconnected group of storage facilities and transportation systems that receive inventories of goods and deliver them to customers."
Distributors play a vital role as the link that connects manufacturers and customers. They can expedite response times to service needs, extend a company's reach, and sometimes provide value-added packages.
Some e-commerce experts think that Amazon is a prime [no pun intended] example of a company that has implemented Internet of Things (IoT) and Internet of Goods technology. According to one research source, the Amazon-effect has some executives asking questions like, "Should production be centralized or pushed to the edges? Will large industrial companies operate their own factories, or will their value be increasingly generated by their role as industrial platforms? Will manufacturers locate near fulfillment centers to speed up their shipping to consumers? Will distribution companies become manufacturers?"
The manufacturer-distributor relationship.is characterized by companies that work through distribution channels to market their products.
MDM points to loyalty through relationships and service as a differentiator as two avenues that can help the distribution sales model thrive. According to MDM, "Distribution sales models succeed in part because field salespeople know their local markets well and have long-standing relationships with customers. For many pros, dealers or corporate buyers, the smile of a sales rep will never be replaced by the smile on the Amazon box."
For manufacturers with capital equipment, service and quick response times are valued commodities. Companies are looking for someone that can respond quickly with solutions that work. So many OEMS are about sales first. At AIMS we believe that if we provide real world solutions to our customers─whether it's simply advice or the design/build of a custom 5-axis CMM─when it comes time to make a purchase decision they will think of us. Customers are continually tightening tolerances on components. That means you have to have a CMM system that can keep up. We believe we offer the best customer service and support in the industry. Here's why. We use Renishaw open architecture software which means we are putting the choice of service provider into the hands of our customers. If we don't give them good service, they can go somewhere else. That keeps us focused.
Check back as we'll dive deeper into the world of what makes the industrial distribution network tick in our next blog.