What Do Profilers and Manfacturing Distributors Have in Common?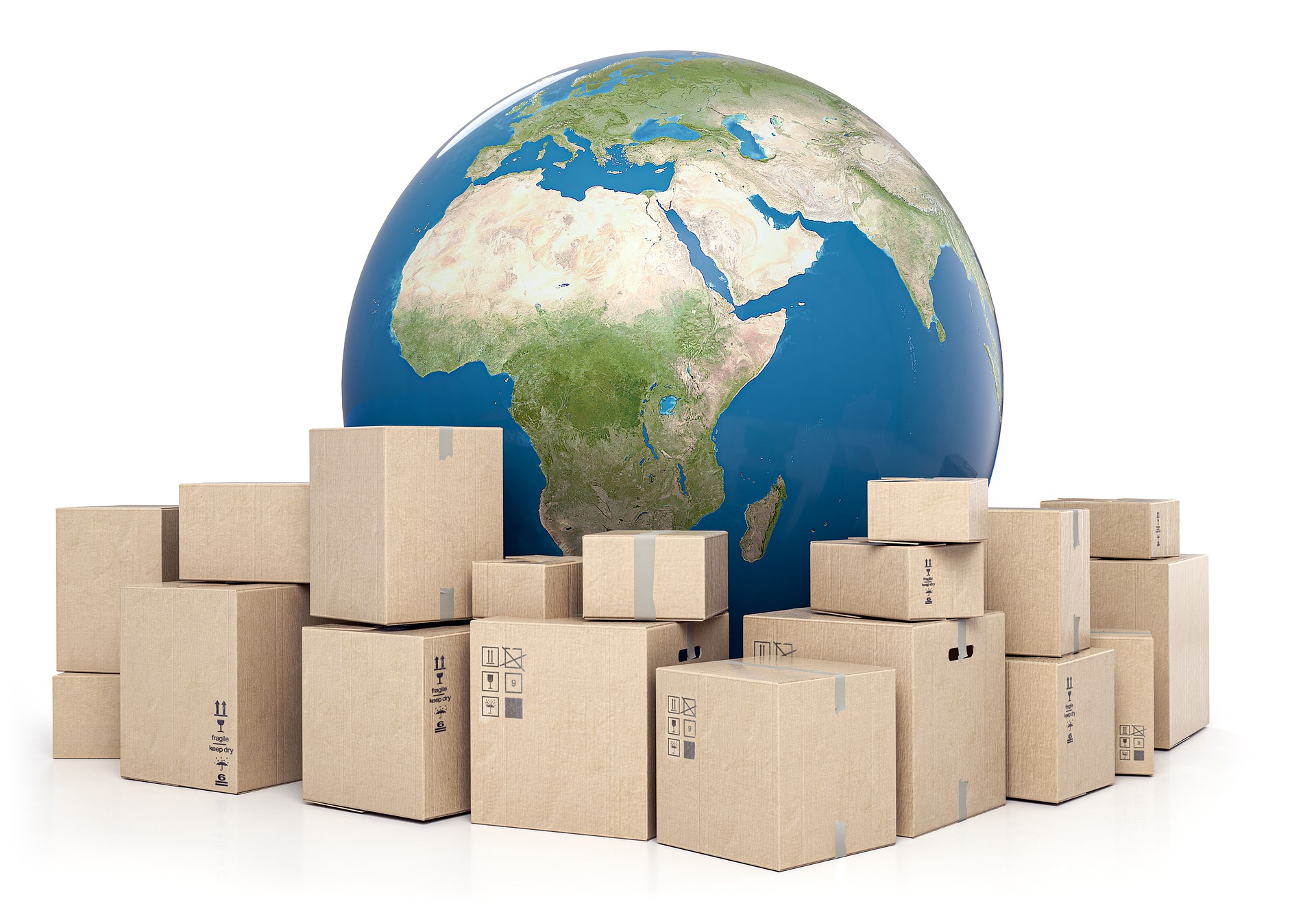 Profilers analyze a person's psychological and behavioral characteristics to predict their most likely actions. Borrowing a page from criminal profilers, many manufacturers do something similar when looking for a distributor. They usually have a set of ideal attributes in mind, a preferred vendor profile of sorts. The profile often prioritizes service as much (or maybe more) as the products and equipment offered. Seven key traits distinguish distributors who emphasize service and value-added capabilities:
Professional and technical sales force
A website that includes links to the manufacturers the distributor represents
Investment in product demonstration capabilities
Applications support that includes certified application engineers
Service support that includes certified service engineers
Training capabilities with instructors
Local spare parts supply and inventory
As a CMM OEM, our approach is multi-faceted. We provide the training our distributors need to achieve this level of support while shifting on-site product support to local distributors. The trade-off is the distributor product discount the OEM extends. Let's face it. The more capabilities you have the bigger your re-sale discount.
Repair by exchange is crucial. If components fail, manufacturers can't wait weeks or days for service. That's why we design products that can be swapped out quickly, often by the end user. All the manufacturer has to do is box it up and ship it back.
Open architecture is another essential component of value-added support. Despite the fact that a standards-based solution offers manufacturers a number of advantages, most OEMs are marketing branded hardware and software.
OEM-branded controllers have protected code that effectively "closes the door" to the maintenance or calibration services of any other CMM manufacturer. Branded or closed designs can mean higher costs and long waits for service. However, open architecture puts customers in the driver's seat. Companies that need service can perform due diligence to determine which OEM will give them the best price and the quickest response time.
Renishaw's UCC universal CMM controllers offer customers an open system option. Renishaw units provide precise control of machine motion. Flexibility supports advanced touch-trigger and scanning algorithms for fast, accurate part measurement. These and other features are what prompted AIMS Metrology to engineer and build its Revolution LM Series and HB series series CMM machines exclusively around Renishaw's UCC products.
The right design approach on the part of the OEM can reduce investment costs for the distributor when it comes to tools. Where once a service technician traveled in a van full of equipment, many support visits can now be made with nothing more than a laptop and a screw driver or two.
In short, product design, engineering and development include the sales channel outlets. Design concepts include Internet sales and support [repair by exchange and non-proprietary technical information] along with helping to open distribution channels by reducing startup costs.
Customer expectations continue to change and OEMS and their distributors need to react accordingly. If you are looking for an OEM and distributors that fit the profile…contact us today.