The New Normal
Transparency in business builds trust. The Business Dictionary defines transparency as a "lack of hidden agendas or conditions, accompanied by the availability of full information required for collaboration, cooperation, and collective decision making…" In simpler terms, transparency means honesty in the way he or she does business. Accountability has a symbiotic relationship with transparency.
These principles are more important than ever as businesses and manufacturers embrace the "new normal" of their work lives in the midst of a pandemic. Like many companies across the country, AIMS furloughed employees and shut down operations when Governor DeWine ordered Ohio's nonessential businesses to close in March. During that quarantine period, we retained service engineers to support customers that required calibration or equipment repairs, retrofits, rebuilds or maintenance. On May 11 AIMS re-opened with a full staff. In compliance with state guidelines, we are monitoring temperatures daily, requiring the use of hand sanitizer and masks and practicing social distancing. We're also asking any employees that have a temperature or are experiencing cold or flu symptoms to stay home. This last safety measure brings to light a culture shift that will need to take place for many of us.
Prior to COVID-19—like most Americans—if I felt sick, I went to work anyway. This mindset and work ethic was instilled in me by my father, a member of the greatest generation. He never missed a day of work. On two occasions he even walked five miles to his job when snowstorms made it impossible for him to drive. The only time he ever came home from work was the day he had a case of kidney stones. That mindset has to change as we move forward under COVID -19 guidelines.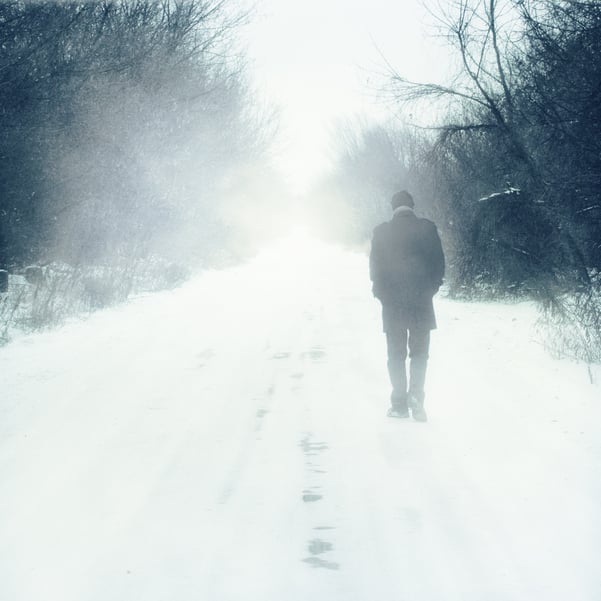 Another change we've observed is how sales personnel—both ours and those of our customers—will have to conduct business. In talking with our customers the general consensus is that manufacturers are proceeding with caution, putting the necessary safety standards in place and taking it slowly. They are also limiting exposure by restricting access to their facilities. As a result, we're seeing an increase in sales activities being conducted remotely.
Ultimately, while we may need to forego hand shaking and remain 6 ft. apart, I hope one day in the near future we will be able to sit down with customers face-to-face versus a computer screen. When you are talking about capital equipment that can cost up to $300,000 there can be quite a bit of education involved. It's also important to be able to ferret out what the customer really needs rather than what they think they want. It might be higher accuracy or throughput, or post installation services like training, maintenance and trouble shooting. Customers who are new to CMMs don't know what they don't know. If we can observe their expressions we can make judgment calls on the fly about whether we need to take a different approach, dig a little deeper or focus more on familiarizing them with the basics of the technology.
Sometimes people are afraid to ask questions. If you are in a group setting, someone else may ask a question that provides answers for those afraid to speak up. AIMS has always provided services like diagnostics by phone with an operator, programmer or maintenance manager. If a service engineer is required, we'll abide by the customer's safety requirements while getting the job done for them.
Despite these new challenges and added steps to activities we use to take for granted, we remain optimistic that there is pent up demand that will jump start the economy. We were in the midst of a booming economy prior to the pandemic. There were a lot of jobs underway that were interrupted by COVID-19 quarantine orders. As all of us ease back into our daily work activities, we believe the economy will gain traction and take off.
If you have a story to share, please leave it in the comment section. We would love to hear how you are dealing with COVID-19 in your business.
Don't hesitate to contact us and talk with us about how we can support you as you ramp up your operations.