A Solid Foundation for 2017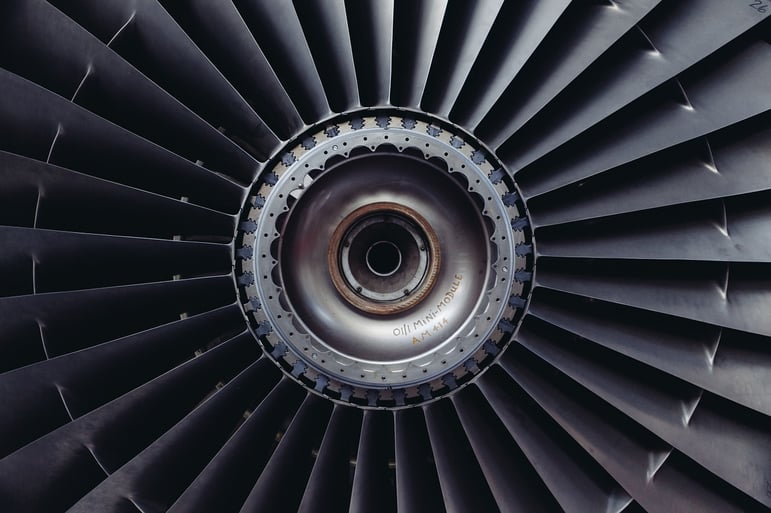 Whether you're manufacturing jet engines or medical equipment, growth starts with the right people and products. The best products are developed in direct response to manufacturers' feedback about the kinds of tools they need to solve problems, streamline their processes and ensure a customer never sees a bad part.

The right CMM (also known as a coordinate measuring machine) can help accomplish all of the above. The linear motor-driven Revolution LM series is equipped with a Renishaw REVO 5-axis scanning system, and the Revolution HB is the only mobile 5-axis CMM on the market.


Over the last year, AIMS Metrology has worked hard to support the medical, aerospace and automotive markets' growing demand for ways to improve throughput and ensure that part tolerances and features meet specifications (see the CMMs mentioned above). Let's take a quick look at our 2016 in review.
April: AIMS completed a second expansion, building out assembly areas and climate-controlled laboratories.
May: AIMS hosted an all-day event called Advancing Quality In Manufacturing. The event, held at AIMS offices in Miamisburg, Ohio, featured speakers from the aerospace, medical and automotive markets. These experts presented topics like 'measuring process requirements that pose challenges for manufacturers' and 'the characteristics needed to ensure accurate part measurements.'
July: AIMS, in collaboration with FASTLANE, an Ohio Manufacturing Extension Partnership affiliate located within the University of Dayton Research Institute, and SK Mold and Tool, was awarded a $100,000 grant to develop new vision and image recognition technology for its coordinate measuring machines.
August: AIMS acquired Englewood, Ohio-based CMI Technologies.
September: The AIMS team exhibited at the biennial International Manufacturing Technology Show (IMTS) in Chicago. They demonstrated the Revolution LM and Revolution HB CMMs at the AIMS booth as well as booths belonging to Renishaw and Mazak.
October: AIMS participated in Manufacturing Day, giving local high students an opportunity to tour the facility and see how CMMs are built.
AIMS has also added critical engineering and sales personnel, ensuring that service remains a core competence.
In summary, AIMS has established a solid foundation and is poised for significant growth in 2017. Give us a call and tell us about your goals for the new year – we'll show you how we can help make you more profitable.