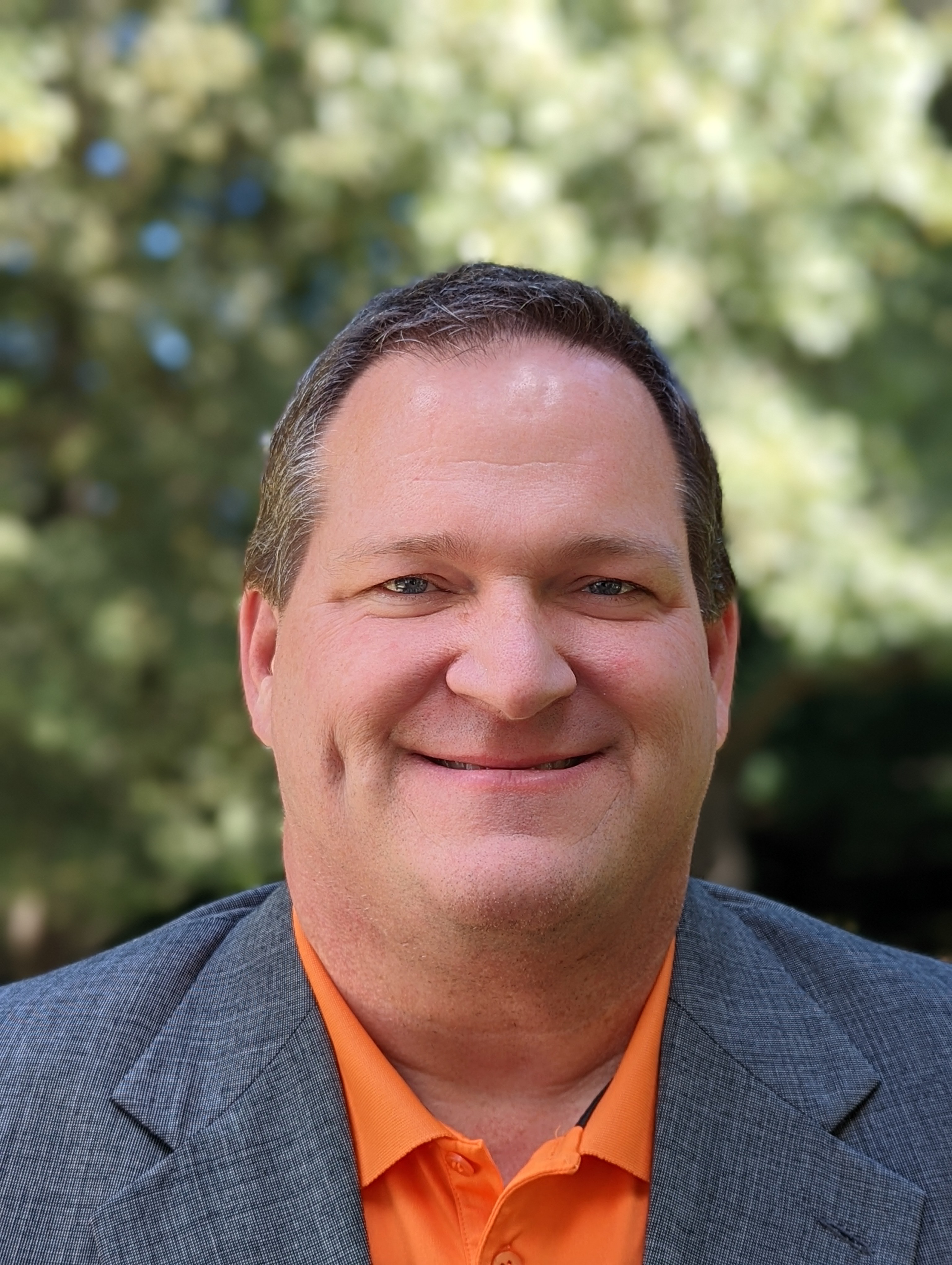 DAYTON, Ohio—(October 17, 2022) AIMS Metrology, a 5-axis coordinate measuring machine OEM, appointed Thomas Ayers sales and business development director for the Southeast region. With more than 30 years of experience in the metrology industry, Ayers has served the automotive, aerospace, medical, plastic and metal cutting markets in the areas of training, fixture development, turnkey programming and automated systems.
Ayers will support AIMS' current customer base and work closely with AIMS distribution partners while developing new business. His ability to tailor cost-efficient end-to-end inspection solutions that meet customer requirements also includes integration, updates and retrofits.
"Five-axis inspection systems have revolutionized the coordinate measurement machine industry," says Ayers. "Transitioning from a standard 3-axis system to a 5-axis CMM has helped manufacturers increase production and raise their bottom line. As fabricators continue to adopt 5-axis machining centers, the need to inspect parts with a 5-axis CMM is critical."
AIMS designs and produces coordinate measuring machines integrated with 5-axis measurement technology for accurate, flexible three-dimensional inspection of in-process and post process parts. The Dayton, Ohio-based OEM's line of Revolution Series LM and HB CMMs are built in the United States and engineered for the shop floor, the lab and automated applications in smart factory settings. AIMS expanded its line in 2020 with the Summit 10.10.10 developed for high volume, large parts inspection. The OEM's CMMs are exclusively supported by Renishaw technology through probe heads, touch probes, scanning probes, incremental encoder scale systems, change racks, styli, controls, and Modus software. In addition to matching customer requirements with the right turnkey CMM system, AIMS provides installation, calibration, service/support and training. Machine retrofits and refurbished equipment are also available. AIMS is ISO/IEC 17025:2005 certified by the ANSI-ASQ National Accreditation Board.
For more information visit: www.aimsmetrology.com