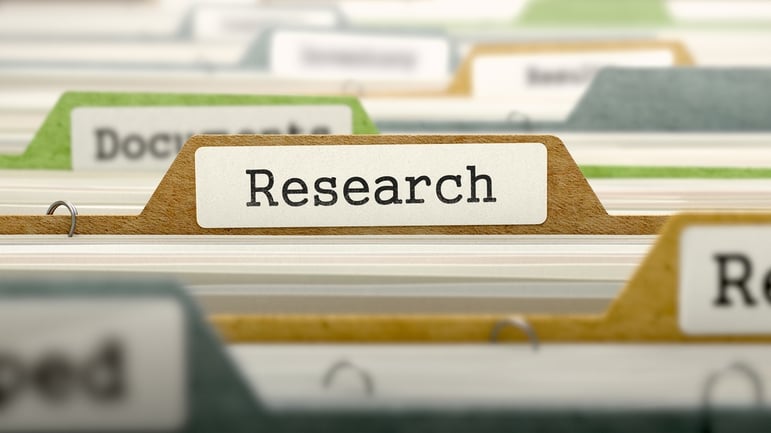 Since AIMS ranks customer service right next to superior product quality, I was interested to come across a new survey emphasizing the importance of both. The survey, conducted by iBASEt, targets lean champions, continuous improvement leaders, senior manufacturing execution system (MES) administrators and senior manufacturing engineers. The results are worth exploring.
First, more than 93% of respondents agree that when it comes to manufacturing, collaboration with suppliers and customers is significant. Companies are realizing they can no longer adopt the "island" mentality, particularly in an environment that continues to ask manufacturers to do more with less.
Regarding part inspection, respondents indicate that equipment such as coordinate measuring machines (CMMs) is taking a bigger role in the lab, on the shop floor and even the production line. While choosing the right inspection equipment can be challenging, a partnership with an OEM that can build and support your CMM may be more valuable than you realize. This type of relationship can save a company considerable time on the front-end of a purchase. Additionally, keeping service and support under one roof eliminates an often overlooked source of downtime and production inefficiency.
In addition to acknowledging the value of collaboration, the survey reveals that the rising importance of a Supplier Quality Management (SQM) system has "leaders migrating from reactive supplier quality strategies towards proactive strategies that leverage next-generation automation, communication, and collaboration technologies."
Seventy-five percent of participants state that quality is the most important piece of information obtained from suppliers. In addition to doing more with less, the ability to provide customers with exceptional products in short time frames has never been more critical. Producing parts with repeatability for customers - especially the automotive and aerospace markets - often comes with layers of complexity. Difficult part geometries and an often elaborate supply chain puts the ability to define and quantify quality in the catbird's seat.
For many, a multi-source CMM equipped with Renishaw REVO scanning technology, a mobile CMM or one equipped with a comparator that bridges the gap between the lab and the shop floor, is key to reducing CoPQ (Cost of Poor Quality).
Another key takeaway - 73% of respondents plan to adopt on-premise technology. The Cloud and enterprise management software are among the top choices but the right CMM is crucial to supporting audits, providing traceability and helping to reduce overall operational costs. We also continue to hear terms like smart factory, Industry 4.0 and the Internet of Things. The face of manufacturing is changing as quality and economics continue to dominate companies' business objectives.
A CMM equipped with Renishaw technology like Revolution LM or HB series offers a key tool that can help companies reduce production and delivery delay and compliance costs, increase throughput for a healthier bottom line and track specifications in real time so that adjustments can be made before a part ends up in the scrap pile.
For companies that have their eye trained on optimal output of superior quality parts, flexible inspection equipment can be configured to meet multiple production changes. For manufacturers that need a lab-grade CMM with scanning capability yet want to automate a production line and measure parts in real time, a CMM can be teamed with a comparator. Unlike a custom gauge designed for one part, a comparator - mounted on a bench top or enclosure - can transition between programs and fixtures in seconds, for medium to high volume applications. The configuration saves steps and improves efficiency.
Confused about any of the above terms or just want to get in touch? Call the AIMS team anytime.