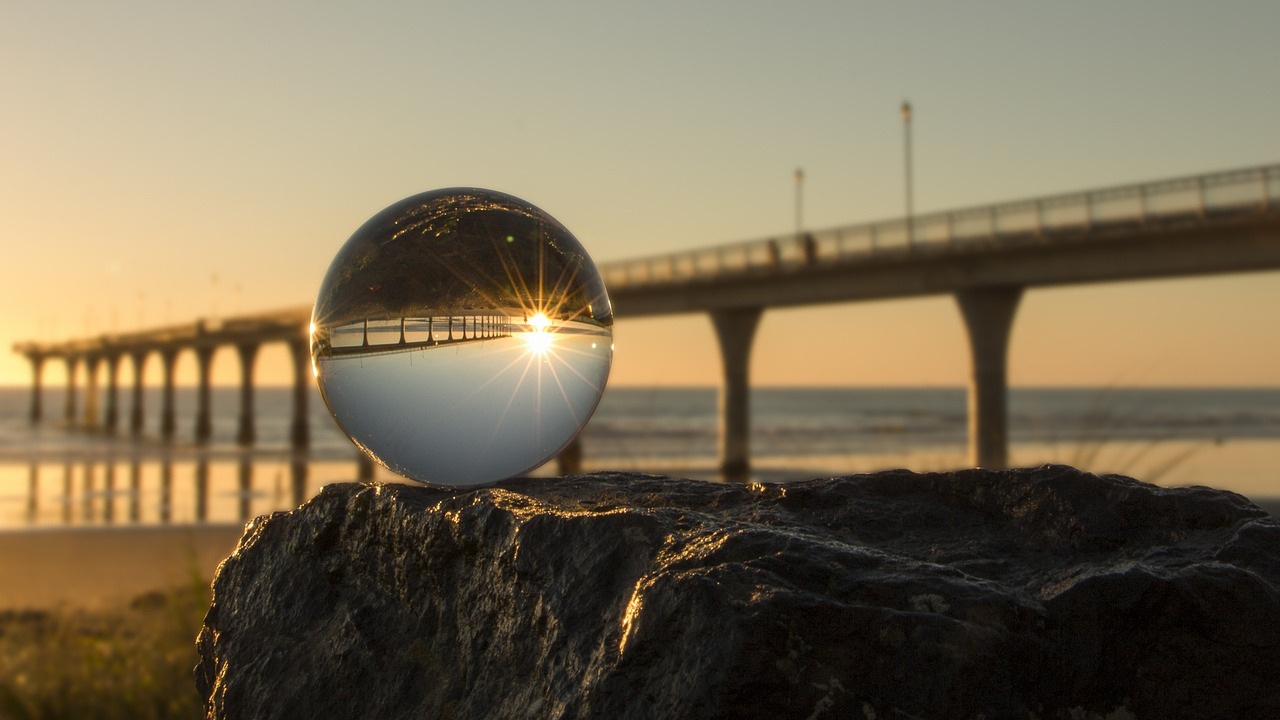 It's hard to believe that we've closed the books on yet another year. In 2018 customers talked to us about the convergence of Information Technology (IT) and Operational Technology (OT). The Internet of Things (IoT), Industrial Internet of Things (IIoT), the Cloud and big data have changed the landscape for metal parts suppliers. We saw the demand for 100 percent part inspection increase and reshoring efforts grow. These trends have pushed the CMM into a larger measurement and inspection role on the shop floor.
So what's next? CMMs remain critical tools for proving that devices meet specifications. They can also help engineers figure it out when products go wrong. With just a few days of the new year under our belts we already know that manufacturers are being tasked to provide products that are thinner, smaller, lighter, more accurate and higher performing.
David Cearley, Gartner vice president analyst told attendees of the Gartner 2018 Symposium/ITxpo that "the future will be characterized by smart devices delivering increasingly insightful digital services everywhere."
In addition to higher performance levels fabricators must continue to rely on control and preventative action. CMMs provide the data that helps companies control their manufacturing processes.
Over the next few years industry experts say we will see further developments towards the integration of CMM measurement in the production process, increased automation and an investment in more advanced and varied probe systems.
Production space is becoming increasingly valuable driving companies to look at equipment with a smaller footprint. Labor costs and lack of skilled personnel have manufacturers looking at ways to integrate automation and advanced inspection technology like 5-axis CMMs. Growing demand for quieter and more fuel efficient aircraft engines; smaller automotive engines that can generate more power and manufacturing processes that can keep pace with the rapid evolution of smart phones provide a few examples of factors driving the need metrology equipment that can stay a step ahead..
Autonomous and electric vehicles continue to gain traction. Consumers are looking for more dynamic interactions with their "cockpits." Autonomous driving in passenger vehicles will be experienced primarily through driver assistance functionality though with features designed to minimize or prevent human error on the road and improve a driver's awareness of his or her surroundings.
The aerospace and defense market is also eyeing ways to transition to all-electric aircraft.
Manufacturers racing to keep pace with these market changes have to be able to control the quality and consistency of parts while lowering costs at the same time. The LM fitted with a Renishaw 5-axis REVO 2 collects work piece data with 2D and 3D tactile probes, a surface roughness measurement probe or non-contact vision probe. The HB, the only 5-axis mobile CMM in the industry, monitors data process flow in real time because the PH20 quickly obtains high-density points for feature size, location and form for accurate and actionable data. The hard bearing machine can be moved on to the shop floor to gather data at the point of use. These CMMs boost quality, accuracy and throughput, making the machines indispensable.
Be sure to check out our next blog to read about the business objectives we're rolling out to better serve customers in 2019.