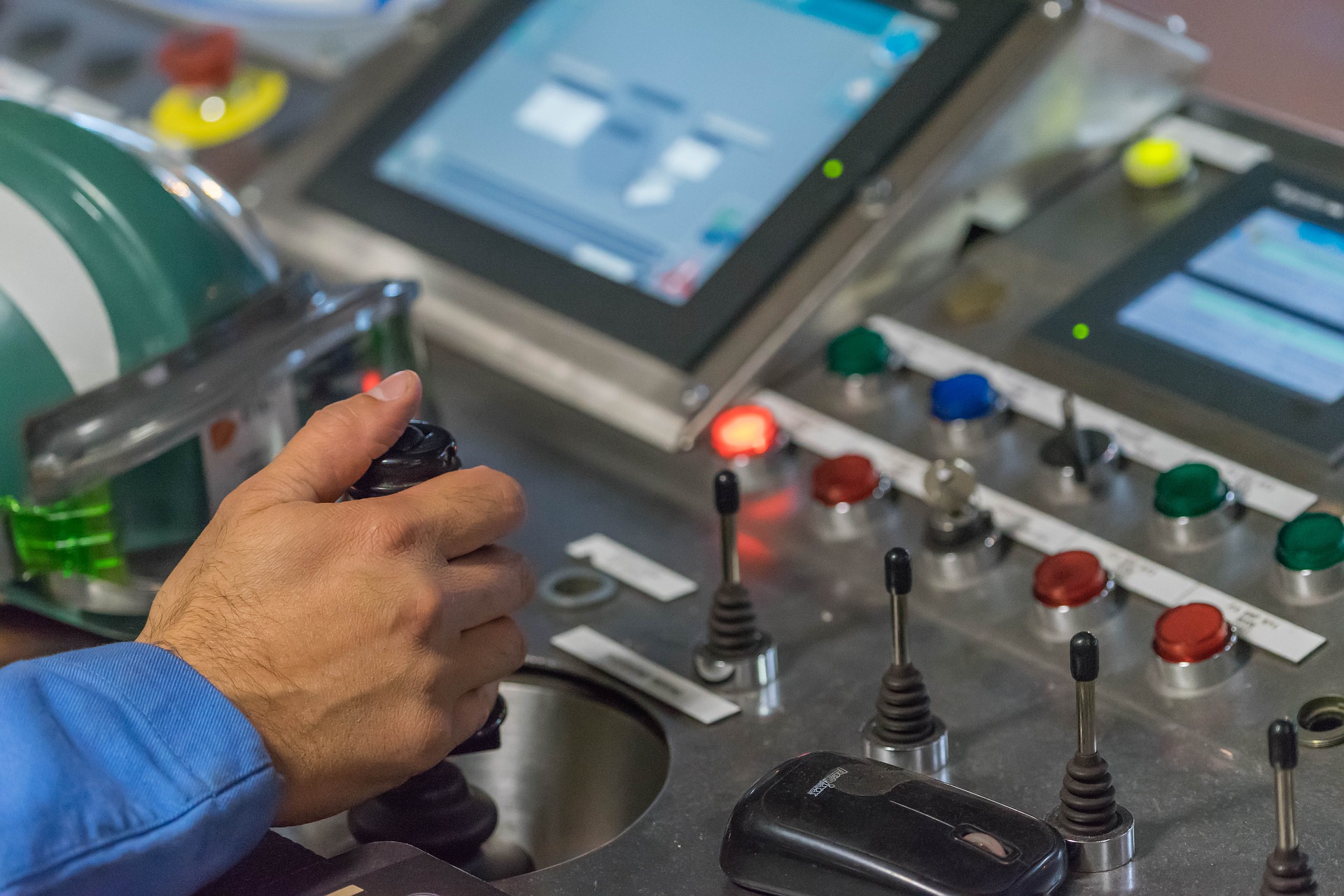 A strong economy is providing a much needed boost to the manufacturing industry but many companies will tell you they are being squeezed by an increasingly tight labor market. The Manufacturing Institute projects that by the year 2025, some 2 million jobs within the industry will go unfilled. Experts say the lack of workers is due to a combination of economic expansion and baby boomer retirements. But there's a third factor behind the scarcity of experienced employees— the skills gap.
Since President Donald Trump took office in 2017, 350,000 manufacturing jobs have been added according to The National Association of Manufacturers. We've all heard the reasons why there is a disconnect between job growth and the lack of skilled labor. A spokesperson for the Manufacturing Institute said, "People think of manufacturing as old and antiquated when it's not."
News headlines have pointed fingers at the idea that the U.S. manufacturing industry is in decline because jobs have gone overseas and that the industry doesn't offer well-paying careers for younger workers.
One manufacturing software technology company commissioned a survey to investigate these perceptions and then compared them with data from the U.S. Bureau of Labor Statistics, job website Glassdoor and the National Association of Manufacturers' research and social impact arm, the Manufacturing Institute.
The survey revealed that 70 percent of respondents believe that American manufacturing is declining and 71 percent of that group thought it is due primarily to offshoring of factories. The Reshoring Initiative states that in 2017 reshoring plus foreign direct investment announcements added 171,000 U.S. jobs up 2,800 percent since 2010.
And according to U.S. Bureau of Labor statistics, in July 2018 the average annual salary for manufacturing production and nonsupervisory employees on private nonfarm payrolls was $44,595.20, which translates to $21.44 per hour. According to 2018 data from Glassdoor the average base pay for a manufacturing supervisor is $64,118. For a manufacturing engineer the average base pay is $71,679, and for a director of manufacturing, $146,412.
Statistics are valuable, but how do companies move beyond numbers to implement real solutions? More and more manufacturers are turning to automation.
While automation certainly allows us to do more with less, so do CMMs with 5-axis technology. The combination of AIMS' HB with Renishaw's PH20 supports the integration of automation and components of Industry 4.0, like data collection and analysis.
Unlike conventional CMM 3-axis touch-trigger measurement methods which attempt to speed up the motion of the machine's 3-axes to measure faster, the PH20's unique 'head touches' take measurement points by moving only the head. The rigidity of the HB's polymer cast, vibration-resistant base anchors the probe head. The result is rapid throughput and better accuracy.
Shops need the ability to understand their processes by collecting data that directly reflects what is happening. From raw material to a finished workpiece, an automotive part for example, may undergo anywhere from 5 to 25 processes. The HB is able to monitor the process flow in real time because the PH20 quickly obtains high density points for feature size, location and form for accurate and actionable data. This gives a manager or machinist the intel to act at critical points in part processing. Having a hard bearing CMM that doesn't require air and can be moved right out on the floor is key to gathering data at the point of use.
Contact us today to find out how 5-axis CMMs can get you where you need to go.