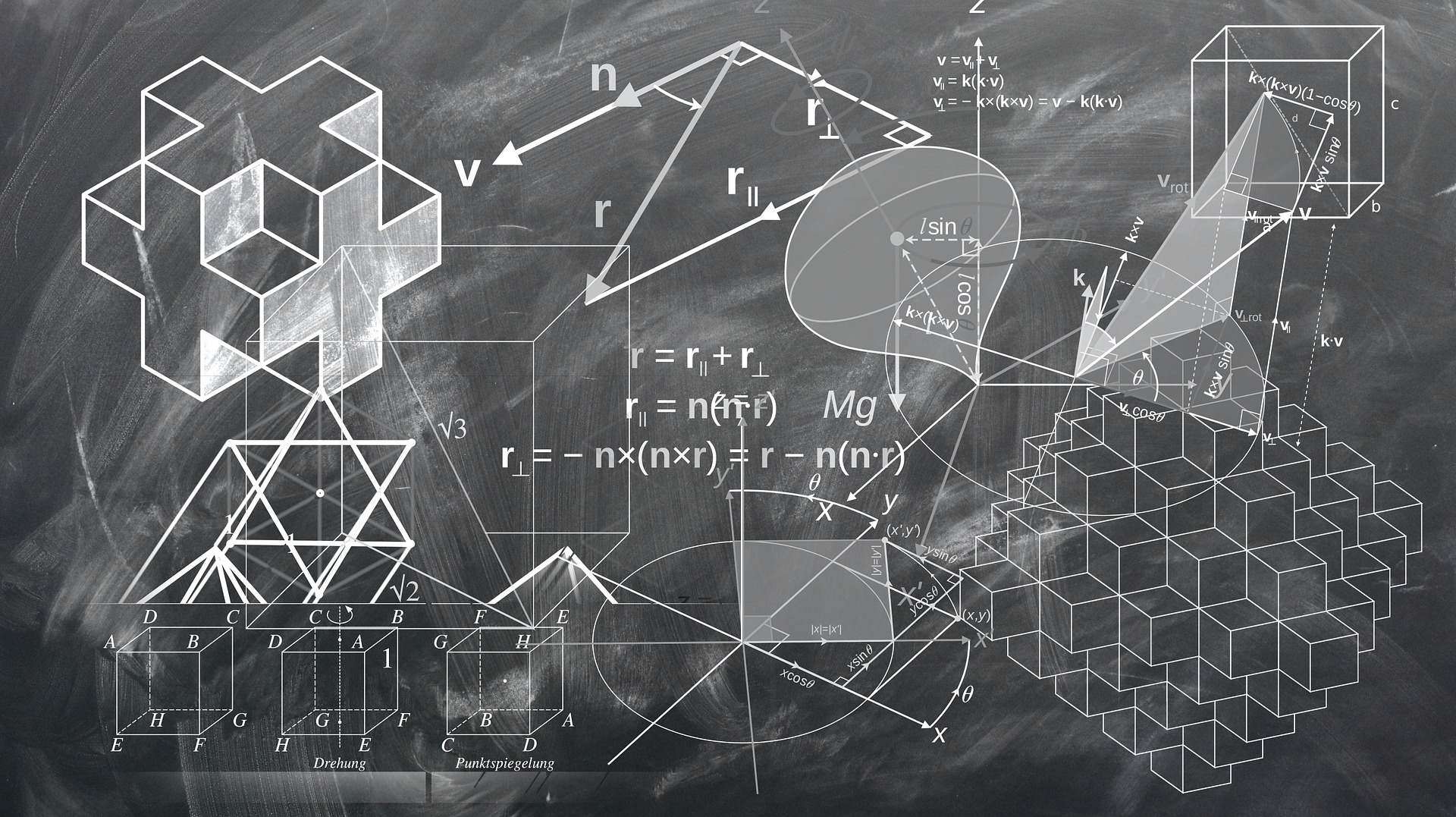 We all know that CMMs measure the geometry of physical objects by using a probe to sense discrete points on a part's surface. Numbers tell an interesting story. In fact, the laws of mathematics govern everything around us from the ability to tell time to balancing a checkbook, cooking a meal or being able to assess whether a sale price on an item is really a good deal or not.
Numbers are also painting a picture of the workforce that supports manufacturers, what fabricators will need for the future and how CMMs fit into all that. Five generations of Americans currently make up the industry's workforce. Pew Research reports that millenials represent the largest labor pool but the number of employees age 55 and over is climbing at a projected rate of 24.3 percent. The U.S. Department of Labor estimates that Gen Xers and boomers will number 13 million in the workforce by 2024 with millennials making up the majority by 2026.
The 2018 skills gap study—the fourth such report prepared by Deloitte and the Manufacturing Institute—reveals troubling statistics. It states that the industry may have up to 2.4 million jobs to fill between now and 2028. This deficit puts U.S. $2.5 trillion in economic output at risk over the next decade.
As Industry 4.0 and Industry 5.0 continue to change the face of manufacturing with digital factories and smart machines, educators and companies want to know how to close the gap with qualified workers. Author Sarah Boisvert posits the need for a new collar workforce that can "run automation and software, design in CAD, program sensors, maintain robots, repair 3D printers and collect and analyze data." Research seems to support that idea stating that 65 percent of children today will end up in a career that doesn't exist yet. There is also a lack of women in the STEM workforce. According to statistics, only 15 to 25 percent of these positions are filled by women. In addition to the need for hard and soft skills sets like communication and problem solving, manufacturers from industries like aerospace say that they are looking for the right stuff when it comes to prospects that can inspect parts with a CMM.
Demand for 100 percent part inspection and the ability to measure complex features in a smart factory environment is creating a growing demand for CMM equipment like the 5-axis HB and programmers and operators that know how to use them. The HB is able to monitor process flow in real time because the PH20 quickly obtains high density points for feature size, location and form for accurate and actionable data. This gives a manager or machinist the intel to act at critical points in parts production. We're also finding that the HB's Modus software is a launching pad to get students excited about this field because it's intuitive. It allows students to program a part off of an imported model or create a program off a part.
We're also seeing more customers printing parts and then using the CMM to inspect them. Additive manufacturing puts a supplier ahead of the game because a programmer can print a part and check it right away instead of waiting for a program to be debugged before starting a production run.
Build-to-print structural assembly houses routinely use CMMs to inspect parts and qualify modifications made to tooling. CMMs are also used to inspect 3D printed tools before they are used on the production floor.
As the face of the workforce continues to shift, one thing that isn't changing is the demand for CMMs. Check out our 5-axis technology supported by software that supports ERP networks and training that can get your operators up and running.